keire_ke
Title:
Virtues and Vices
Artist:
keire_ke
Author:
amethystrose001
X-Men Verse:
XMFC AU
Characters/Pairings:
Charles/Erik, Moira
Rating:
gen
Warnings/Spoilers:
none
Summary:
They say love knows no bounds. Soulmates are meant to be... Do all these legends also apply to immortal creatures, bred to fight against each other? What happens when lovers are bound with duties and honor?
The leader of the Elite Seven, the highest ranking Archangel, Charles, senses a powerful Gifted on Earth, and immediately sets down to recruit her to Heaven before 'they' get a hold of her. But what happens when this seemingly simple mission brings him face to face with his old-friend-turned-nemesis, Erik, the Fallen angel, the Prince of Hell?
In which, every body is hell-bent (literally) on reuniting the unrequited lovers, the pretty little girl is not what she seems to be, and with an unsuspecting human is where it all began.
Thank you for this, hun, it was superfun working on the cutesy angel bits. :D
Onward to the fic!
Art also available on Tumblr.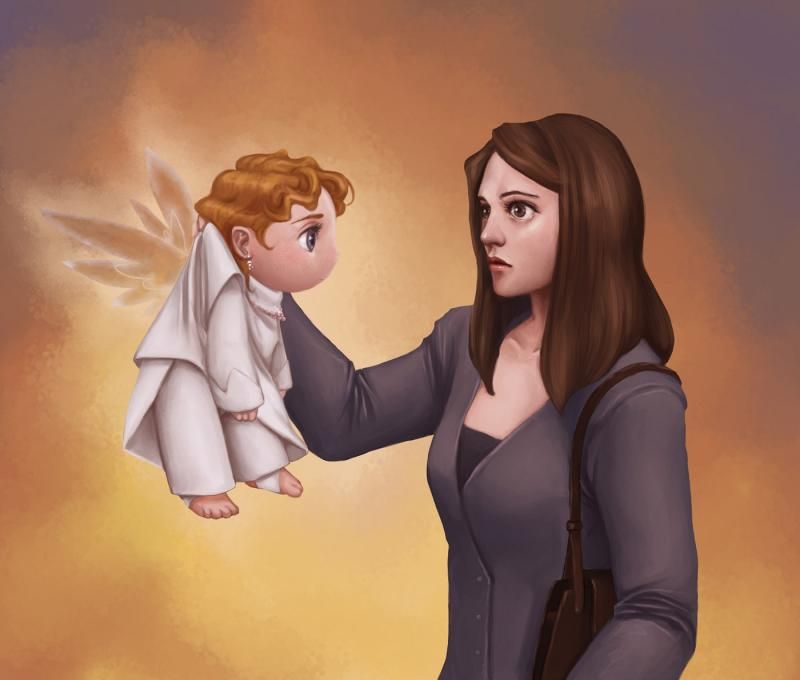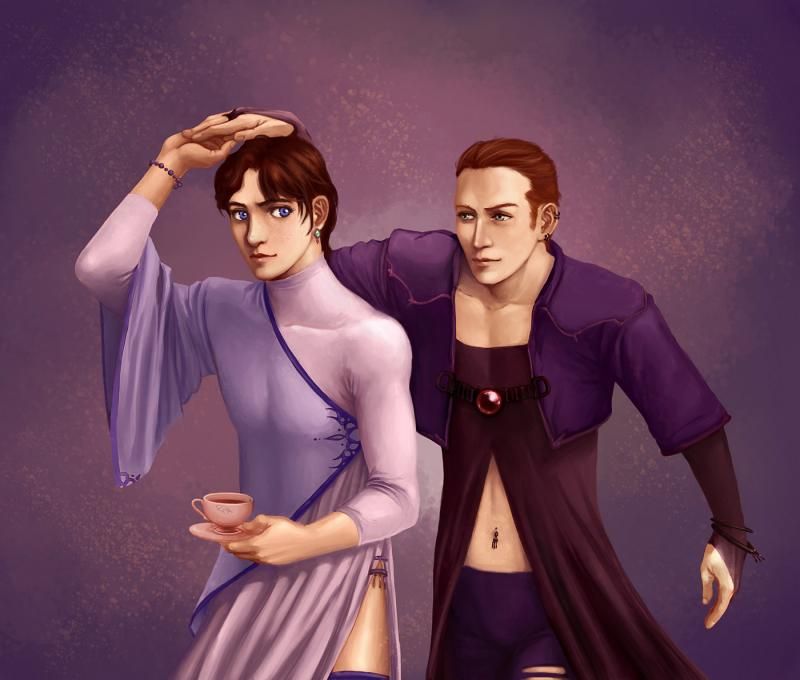 .